Some words on the concept:
"The book has the potential to be a game-changer, even a life-changer. It takes the principles of LEAN and applies them to the home – with a Japanese flair of simplicity from which any household can benefit. To many things, too little time, too much complexity in modern life – all are adressed within the pages of this book, yet without the slightest flavor of industrialism. Swedish style meets Japanese trend, yet it fits perfectly in this American life. Read it"
"This is much richer than Marie Kondos magic formula. Jarlsdotter shows where her flow comes from, namely from the Japanese business community. She explains well which processes are necessary. Where Kondo cleans your house once and then present you with the bill, Jarlsdotter is about lasting results."
"All of our family members have been much more involved since we started using lean@home."
"Instead of trying to escape the tasks of everyday life, I envision how I can move toward greater flow."
"This is both a guide and an inspiration for a more sustainable family life."
"I get really inspired to work with continuous improvements to change our everyday lives."
"I wish I had read this book when my sons were small!"
"I will start having Clean-o-rama and Kanban meetings today!"
"This book also works as a concrete introduction to lean."
"In times of high unemployment, this is an important book to help households cope. "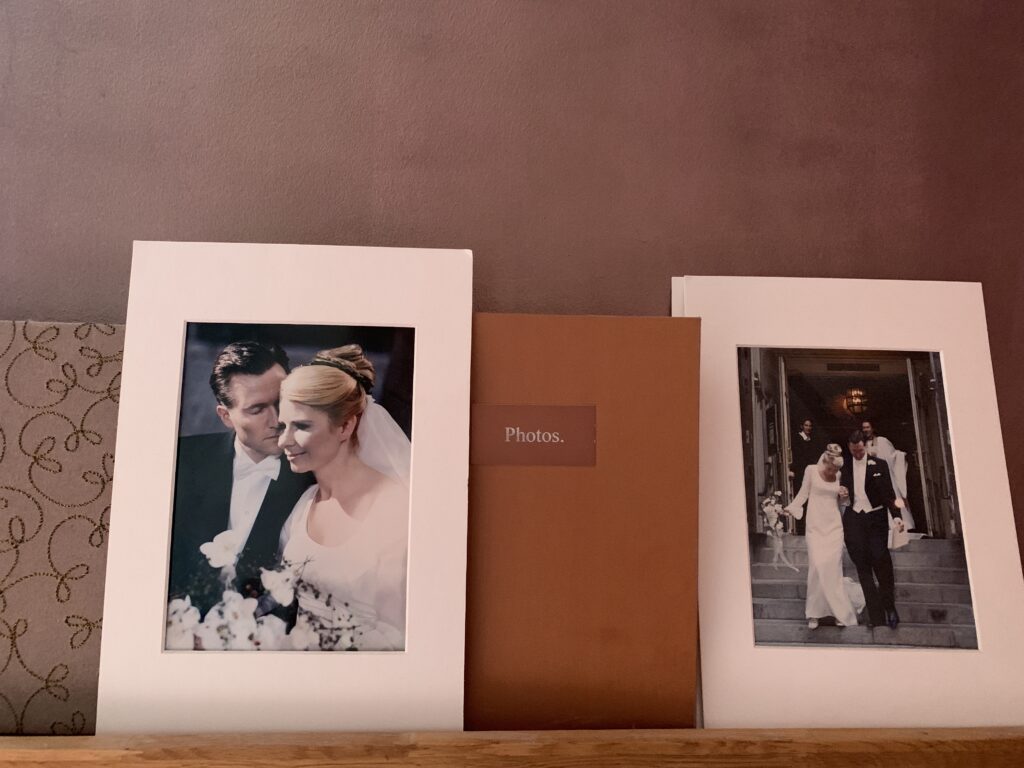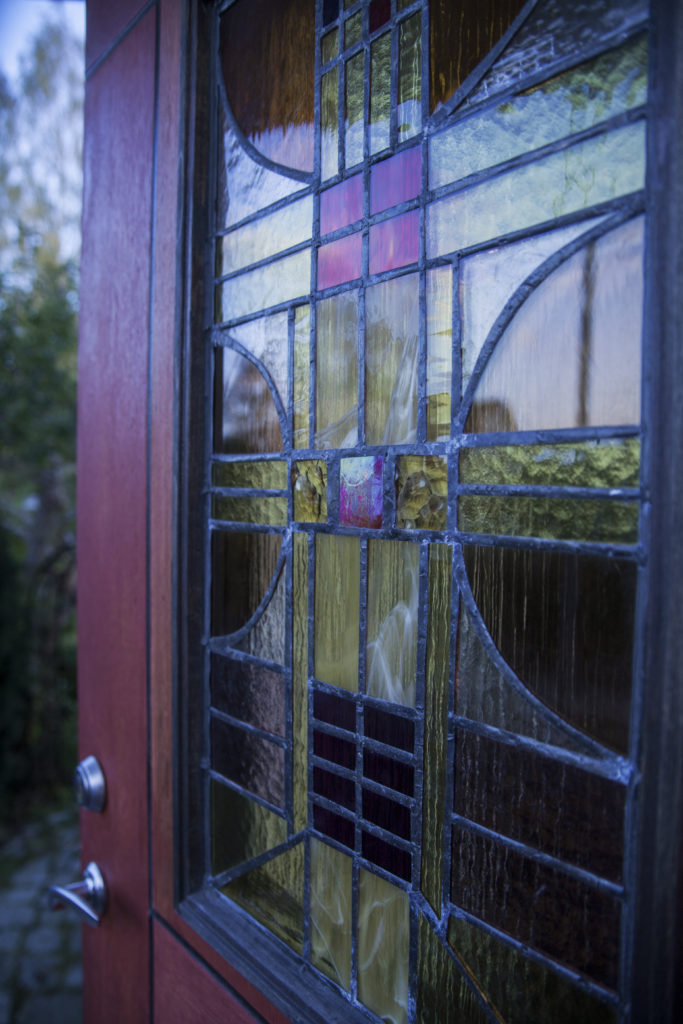 Welcome to a more circular life, where we try to reduce, reuse and recycle as much as we can.